UNATTENDED Remote support is provided via the internet using our remote support software.

A ProTee support engineer will connect to your computer online. You do not have to stay at your computer.

PLEASE KEEP IN MIND THAT WE ARE ON CENTRAL EUROPEAN TIME (GMT+1/UTC+1).
MAKE SURE YOUR COMPUTER SLEEP MODE / SUSPEND HAS BEEN DISABLED.
Full administrator access is required to check your computer configuration and settings.

1] Download AND run the ProTee remote support client software:
https://get.teamviewer.com/proteeremotesupport

The client software will display a 9 or 10 digit access code. Please send us this code.

Remote support is only provided at our sole discretion!

NOTE: ProTee Technical Support does not provide support services to users of trial versions. Trial license users are recommended to use Knowledge Base and Forums to search for answers to questions that occurred during the trial period.
I've closed the application how do I re-open the application?
The ProTee remote support software can be found by opening your start menu and searching for TeamviewerQS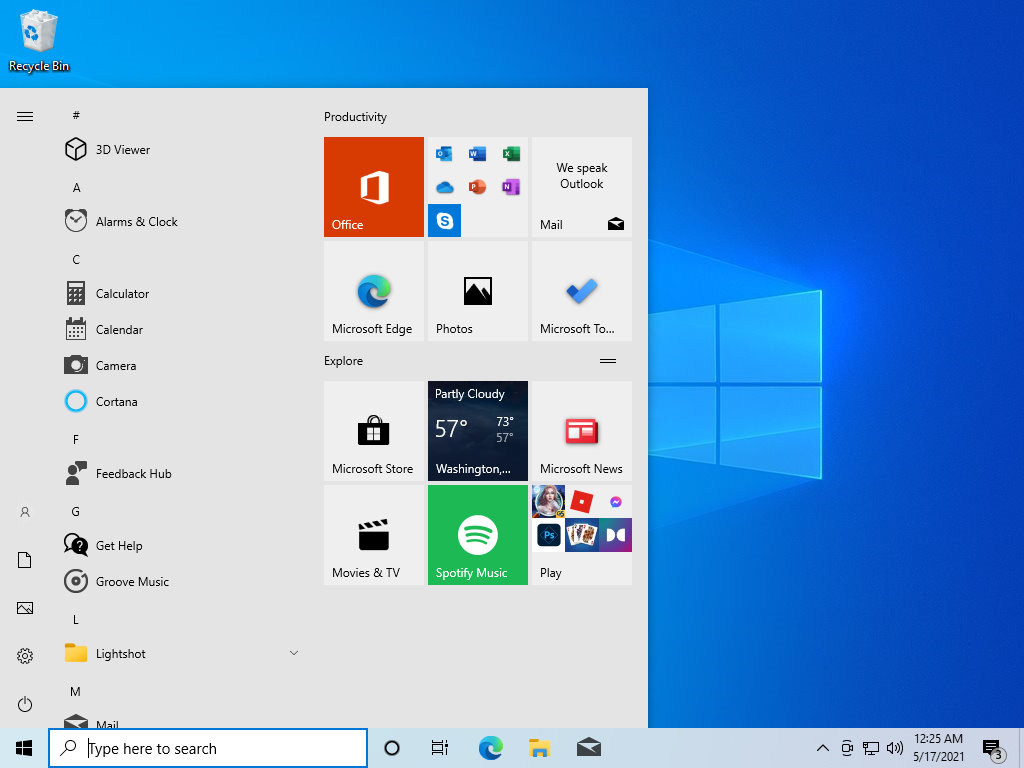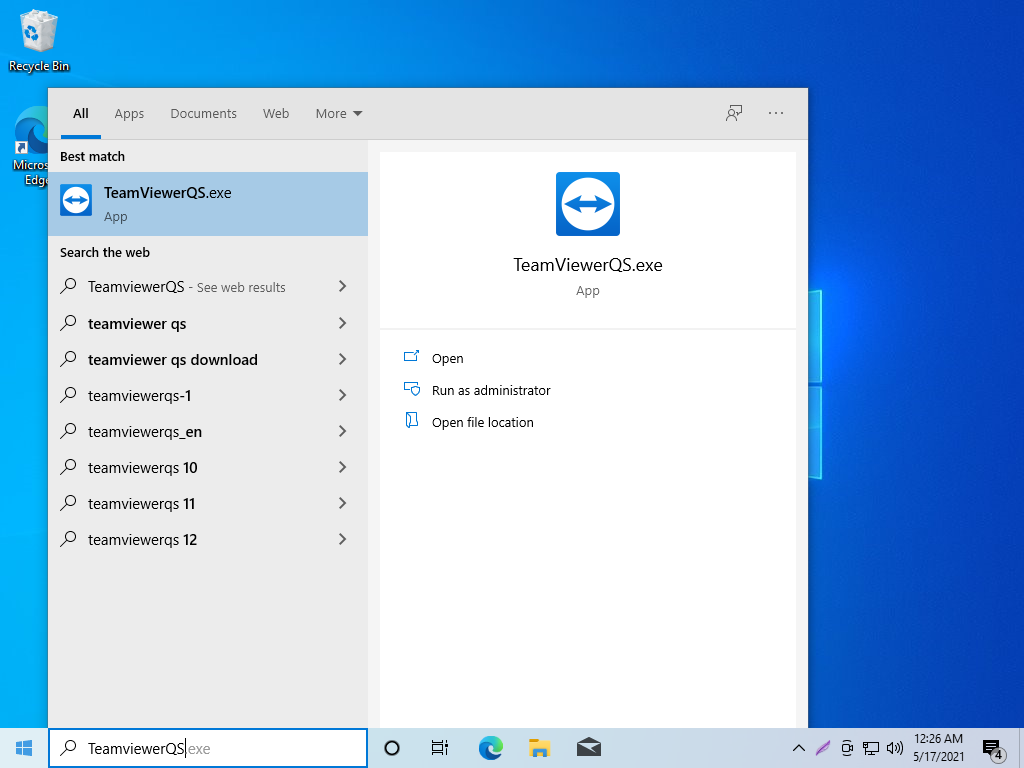 A pop-up might ask for permissions please press Yes. After the pop-up, a new window appears with the remote software disclaimer. Press accept and the remote software will start. Send over your remote ID. If there is a different password set than four asterisks please send this over as well.