In order to update your graphics card driver, you need to from which brand your driver is.
There is usually a sticker to be found on your desktop or laptop indicating the brand of the card.
However, we want to be certain which brand we have so we press the Windows Key + R to open a Run dialog. Inside this dialog we type "dxdiag"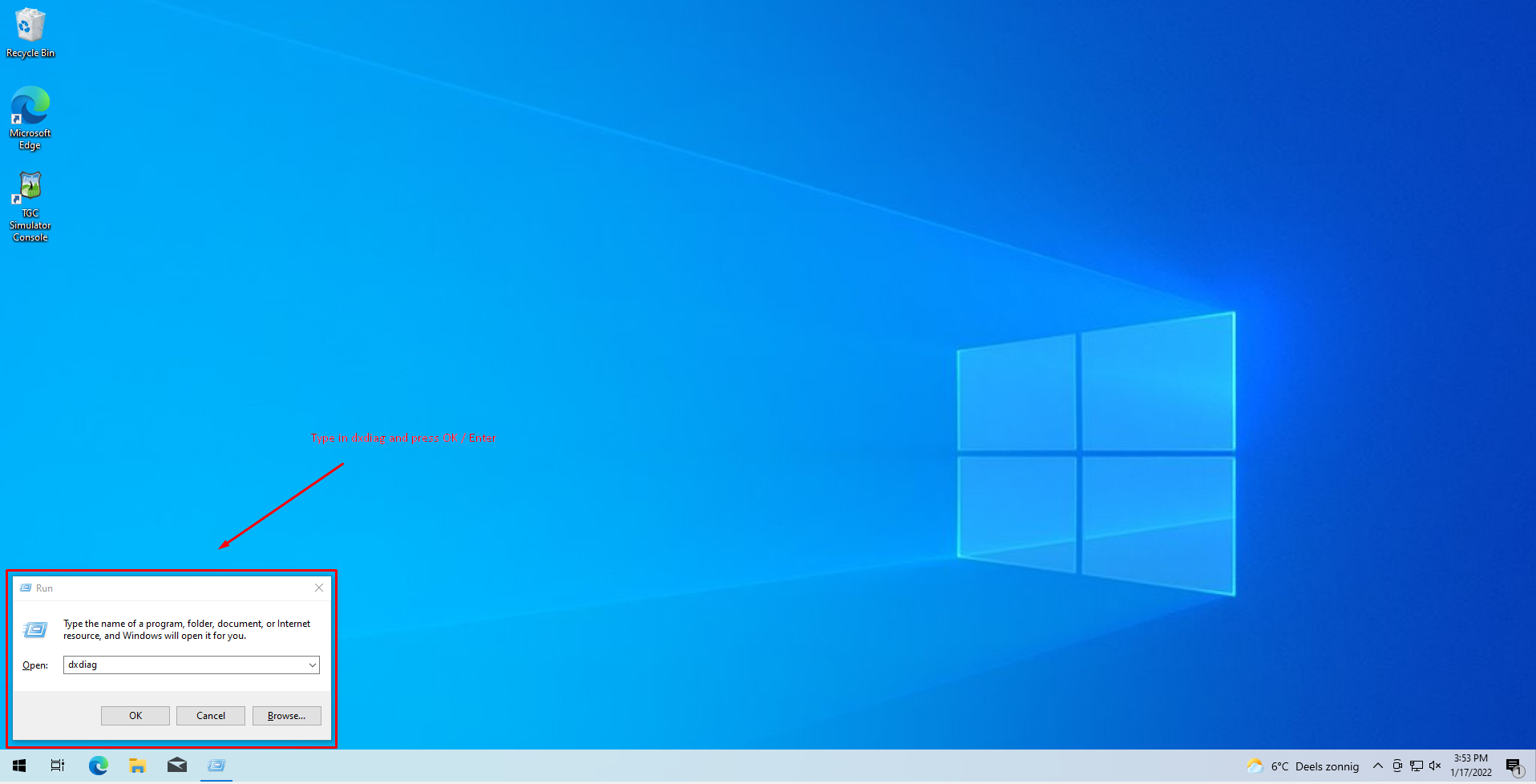 When promted for driver signatures, you can choose either options.
Click on the Display tab on top and check the manufacturer and model
Click on the brand below for further instructions (Click to unfold)
► NVIDIA

Visit the NVIDIA Download Drivers Page: NVIDIA Download Drivers Page
Change the values to your graphics card

Click on Search, and then Download.
Run the downloaded setup file and Press Yes when prompted.
Click on OK to save the driver files.
Agree to the license agreement.
Choose the Express (Recommended) installation option and click Next
NOTE: Your screen may flicker during this install. This is completely normal.
You might be asked whether you want to install the driver/control panel alone or with GeForce Experience. GeForce Experience helps keeping your driver up to date however, requires an account to be made.
Your driver is successfully updated!
► AMD

Visit the AMD Drivers and Support Page: AMD Drivers and Support Page
Click on the Download now button
The setup should be straightforward to update all drivers.
NOTE: Your screen may flicker during this install. This is completely normal.
Restart your computer when the setup is done installing
► Intel
(PLEASE NOTE: If your laptop/desktop is using Intel HD Graphics/Integrated graphics it is likely that your computer is not suitable for TGC due to the absence of a dedicated graphicscard or graphicschip. TGC is a high demanding game and therefore requires a gaming PC or laptop to play on. You can lower your settings in TGC to the minimum which might work out.)

Visit the Intel Driver & Support Assistant PageIntel Driver & Support Assistant
Install the setup file
Once installed, a web page should open. Click on the scan button to search for drivers
Make sure to install each of them and restart your PC when prompted
NOTE: Your screen may flicker during this install. This is completely normal.
Restart your computer when the setup is done installing
The installers should automatically supply you with the latest DirectX version however, you can also install this manually: