STEP 2: CONFIGURING THE SKYTRAK INTERFACE

Connect the SkyTrak unit to your computer using USB cable. Switch on the SkyTrak unit and start the SkyTrak TGC Interface.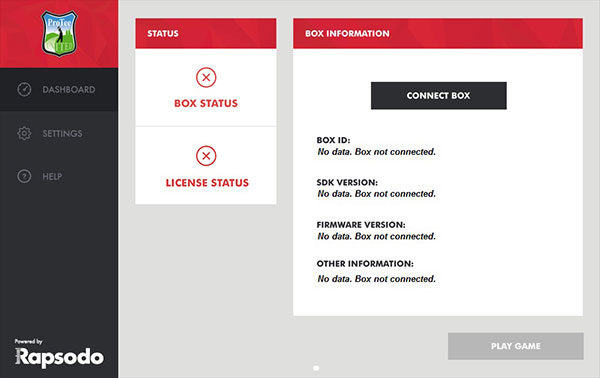 Open the settings window to find the Machine ID and to enter your registration key.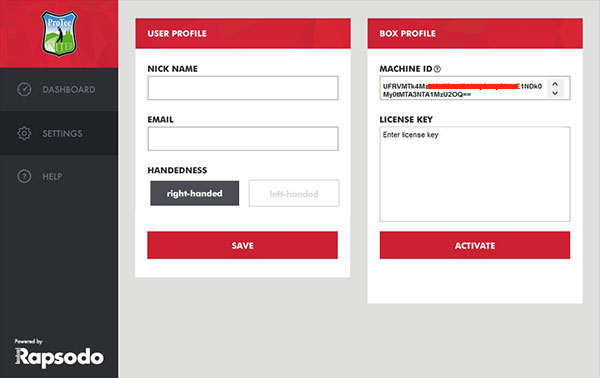 Copy and paste your license key and click on ACTIVATE. The interface will now validate your license key. When activated go back to the DASHBOARD and click on CONNECT BOX. The interface will look for your SkyTrak unit. This process could take upto 30 seconds.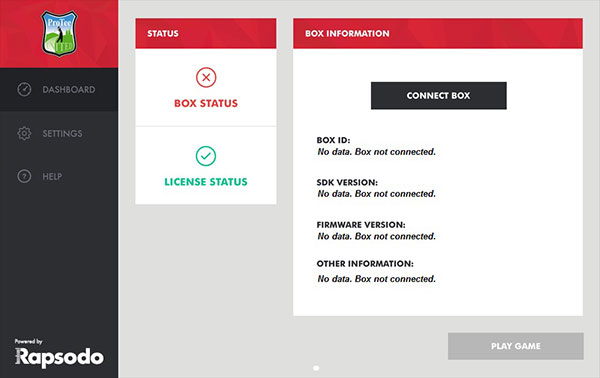 The info screen will show your SkyTrak serial number, SDK version and Firmware version when successfully connected.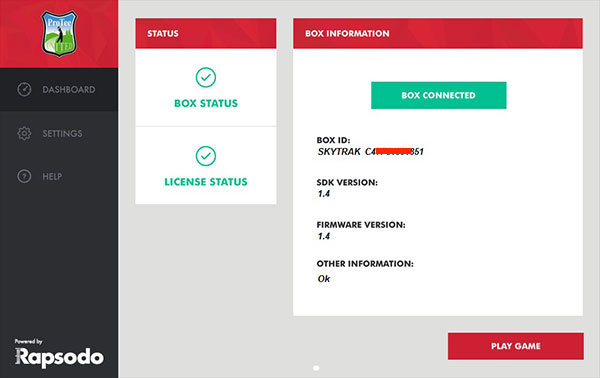 Click PLAY GAME to start The Golf Club Simulator.
The game display/resolution will open. You can select any resolution and graphics quality supported by your graphics card. From 640x480 upto 4K Ultra High Resolution.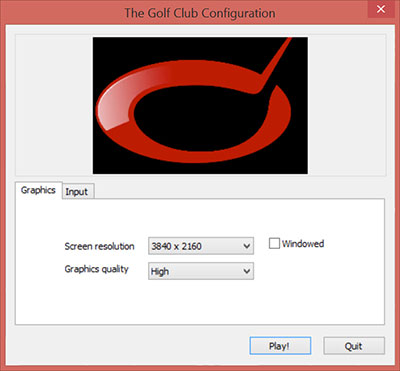 The most used resolution settings is 1920 x 1080 in Windowed mode, high quality.
Enjoy!